THE FIRE OUTSIDE (feature; thriller, drama)
In a secluded home in the wilderness, 17-year-old Peter's mother has kept him from the outside world with oppressive rules and little information about his upbringing. When he meets a stranger in the woods who offers him a glimpse of the outside, he must choose between the horrors of staying with his mother, or venturing out into the unknown.
Selected for 2021 The Blacklist. In development with Wild Sheep Content.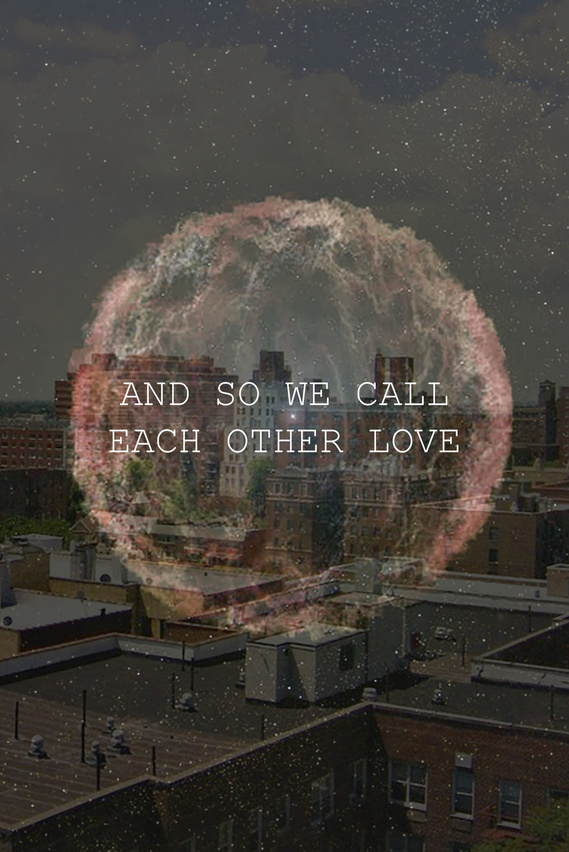 AND SO WE CALL EACH OTHER LOVE (feature; coming-of-age, drama)
After impulsively escaping his suffocating Christian boarding school, 16-year-old Bo finds himself more lost than ever in the bustling streets of Chinatown, Flushing. He seeks refuge at the Wonderful Stay Hostel, where he befriends M, a girl who claims her soul is trapped on a dying star. As M struggles to find a way to save her soul, Bo navigates his first brushes with romance. A coming-of-age tale set against the backdrop of modern-day Queens.
Selected for the 2023 Shanghai International Film Festival project market. In collaboration with Hao Zheng, who is attached to direct.
HEARTSICK (feature; thriller, horror)
When a demonic fish informs 25-year-old Ema that her heart will fail in five days, she embarks on a mission to lift the curse - by reuniting with her estranged mother at a mental hospital on a Scandinavian island. As her health deteriorates and she struggles to reconcile with her mother, she enlists the help of a strange and solitary man with a past he refuses to divulge in. A body-horror tale combining Japanese and Norse folklore.
OUR TIME (feature; science-fiction, romance)
In the year 2045, in a world dominated by AI technology, a magazine reporter discovers a secret organization whose ideas challenge the world's fragile political balance. When his investigation leads him to reconnect with a past love interest, reigniting long-buried feelings, he uncovers the disturbing truth behind the organization's agenda - one that will forever alter the course of humanity.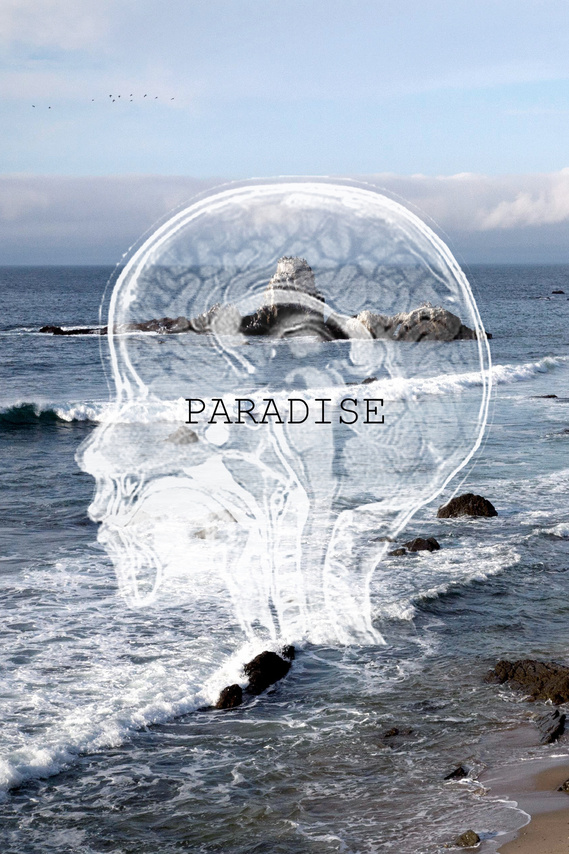 PARADISE (pilot & series bible; science-fiction)
On a lone island surrounded by forbidden waters, restless students are raised in a boarding school by a group of scientists, where they prepare for adulthood in a far-off land known as "Paradise." When two misfit teenagers decide to run away together, they uncover a series of disturbing discoveries, leading to the sinister truth that shaped the world around them.
In collaboration with Hao Zheng.
OUR HOME HERE (2019, short film)
Parallel stories of broken relationships clash in one explosive night at a fast food joint.
Dir. Angela Chen
Prod. Elena Aksenova, Summer Yang, David Starks, AFI

Best Narrative at 42nd Asian American International Film Festival, BronzeLens Film Festival, Houston Asian American Pacific Islander Film Festival, New York City International Films IF, Best Drama & Best Actor at Asians on Film
MIZUTAMARI (2016, short film)
A paranoid young woman with a debilitating fear of water lives a reclusive, solitary life in her apartment. Her careful routine is disrupted when her older sister arrives for a visit.
Dir. Itamar Giladi
Prod. Rebecca Shuhan Lou, AFI
FULLMOON (2017, short film)
The short film entails a compilation of intertwined snippets featuring various characters of diverse backgrounds from different parts of the world; each of whom are experiencing their unique, yet fundamentally similar, respective lives. The stories are tied together with the underlying message that we are all connected.

Dir. Shoda Yukihiro
Prod. Mt. MELVIL
Official Selection at Raindance Film Festival, Sapporo Short Fest, Kerry Film Festival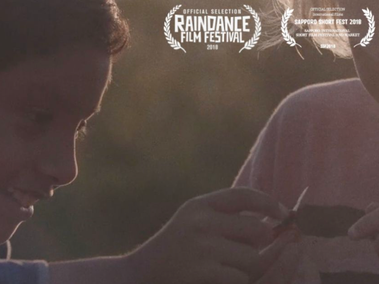 CONCEPT-I ​ (2017, brand film)
In the not-so-distant future, Noah develops a tight bond with an AI-powered car through a lifetime of sharedmemories.

Dir. Laurent Barthelemy
Prod. Mt. MELVIL, Toyota
BLUR (2016, short film)
A young man recalls his late, partially blind father's strange passion for taking blurred, out of focus photographs.
Dir. Yu Yamanaka

Prod. Mt. MELVIL, Sigma Lens
EASTER EPIC (in post, short film)
"Easter Epic" recounts the events of one day in the life of a Cambodian refugee family soon after their resettlement in small-town Goderich, Ontario
Dir. Alejandro Yoshizawa, Y-Dang Troeung